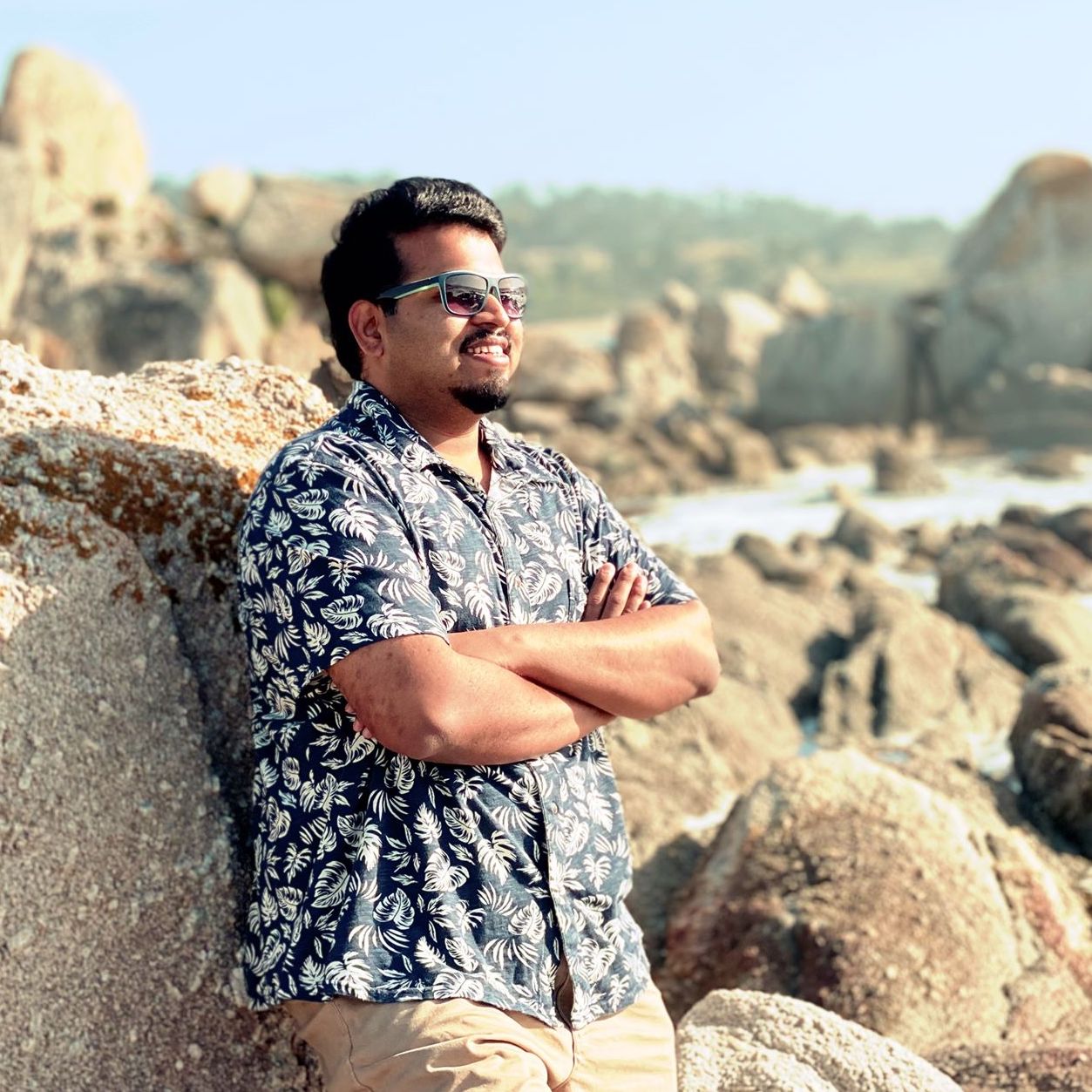 I'm a Software Developer with over 4 years of industry experience in building cloud products. I currently work with the Open Source Technology Center at VMware, Inc. where I primarily contribute upstream to projects like Istio and Envoy Proxy. Previously, I doubly interned with VMware, Inc. and developed software for a Microsoft-backed Big Data startup in Bombay (Mumbai) named Germin8.
I hold a Master's degree in Computer Science from the University of Southern California, and a Bachelor's degree in Information Technology from the University of Mumbai. I love contributing to eminent Open Source projects in my free time, and, so far, I've contributed to 25+ projects (like Golang, Kubernetes, Spring Boot, Spring Kafka, RabbitMQ, etc.) on GitHub. I'm a member of Kubernetes, Istio and Envoy Proxy. I've also donated one of my projects, Spring Cloud Config Server MongoDB, to Pivotal's Spring Cloud Incubator.
I'm very passionate about Distributed Systems, Cloud Computing, Microservices, Scalability, Fault Tolerance, High Availability and Software Architecture. I'm also greatly enthusiastic about Open Source Software, so if you have a cool idea and are looking for someone to collaborate with, feel free to hit me up on hello AT venilnoronha DOT io.